Why Should I use Voucher Books to Promote My Business?
80% of people who change their buying habits do so as a result of receiving a discount.
Voucher books can reach potential customers for your business that you can't through your own marketing campaigns.
We aren't looking to simply make up the numbers in our voucher books. We make sure your business is targeted to the audience that will get you the best results.
To successfully execute your own direct mail marketing campaign of 10,000 targets would cost in excess of £1,000 and even more if you use Royal Mail for distribution. Voucher Books have proven that because we share the cost of printing and distribution, we pass the savings to you, so the price you pay to reach the same number of targets is greatly reduced.
Even the smallest of businesses are able to reach great numbers, affordably.
Direct mail makes recipients feel more valued and is seen as a medium of authority.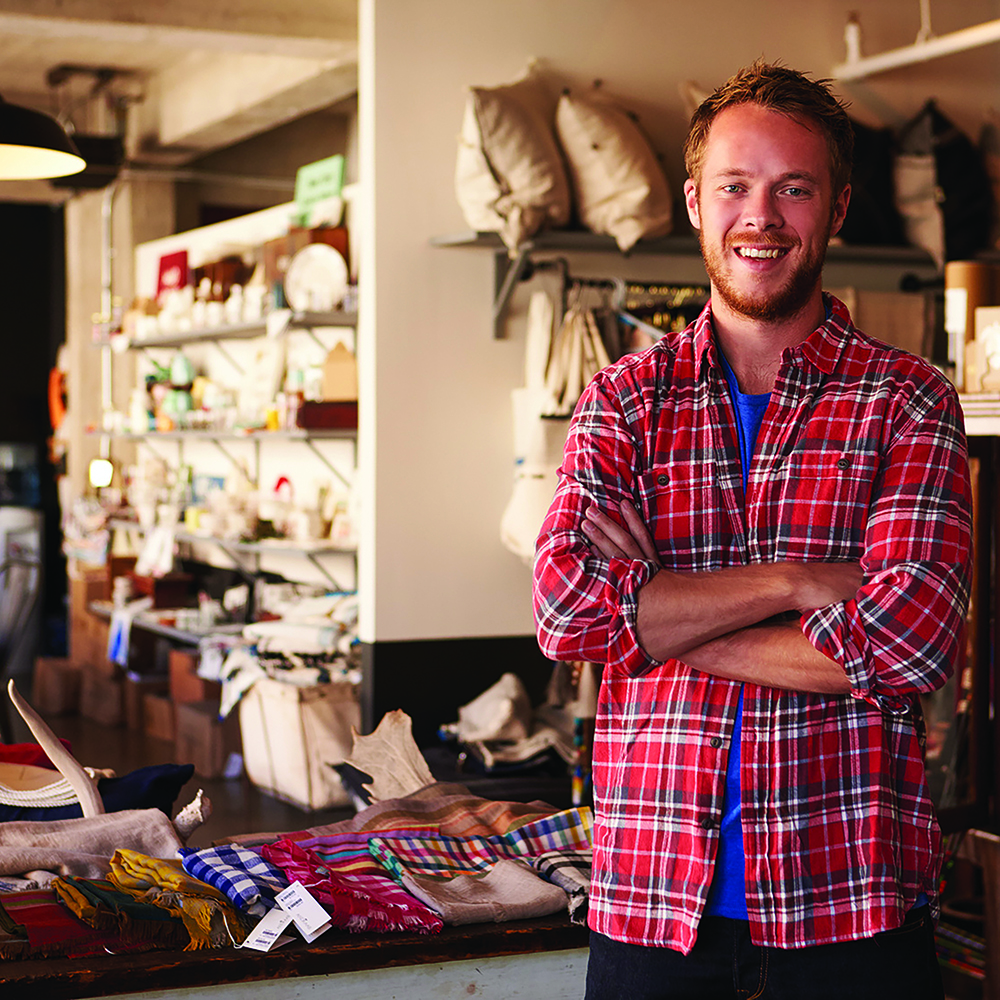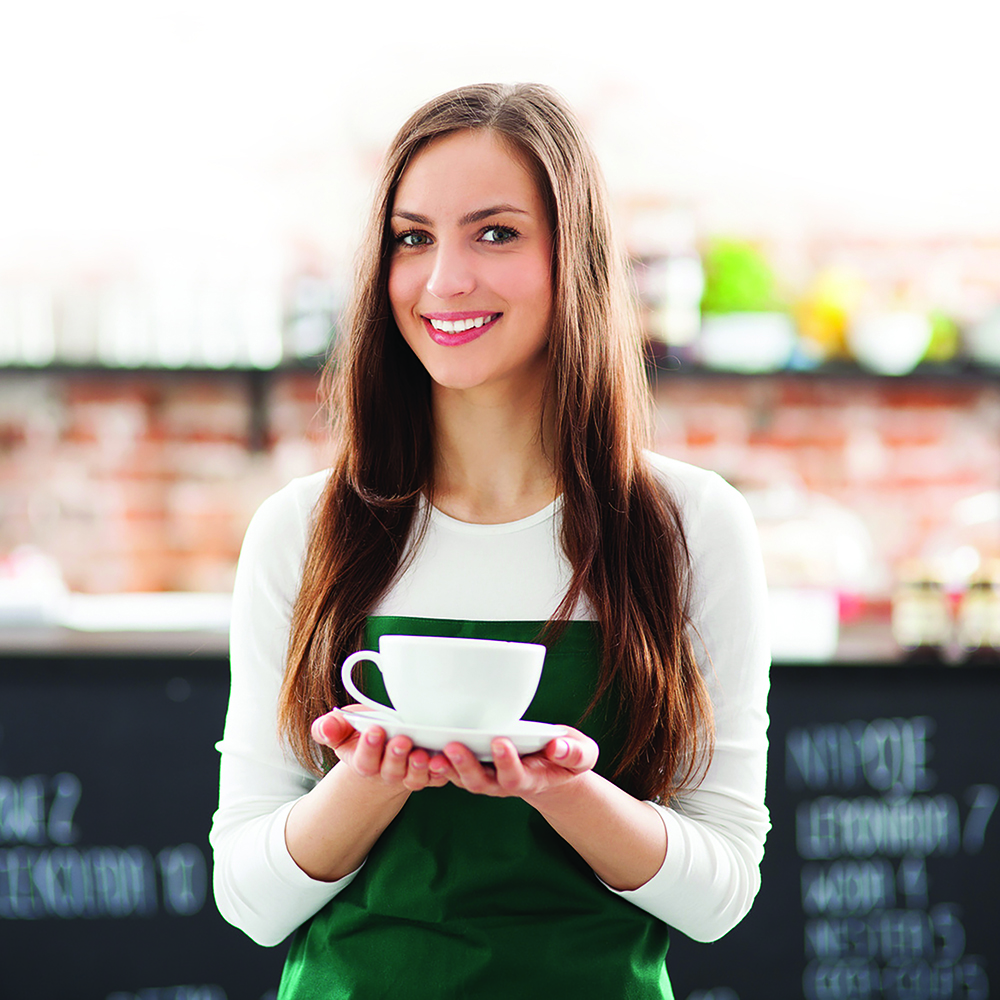 Our concept is tried and tested. Voucher books have proven to have a much longer lifespan than local advert magazines. The reason for this is that the viewers see a real value in keeping the books to hand, due to the discounts inside.
We don't just tell our partners that we offer great design, we truly believe it and have been told that our Voucher Books look much better than anything else on the market, due to our designers coming from top design agency backgrounds.
Our books are A5 sized. This means your potential customers are going to hang onto the books longer than any other similar method of marketing, ensuring that they won't forget about your business.
A voucher or discount code offers you a real way of measuring the effectiveness of your campaign and monitor the 'Return on your Investment'.
Research suggests that vouchers tend to be passed on to at least one further member of their household. So a circulation of 10,000 copies of Voucher Books actually results in a 20,000+ reach.